BASKETBALL
.BASEBALL.SPEED.STRENGTH
Basketball Training & Travel Teams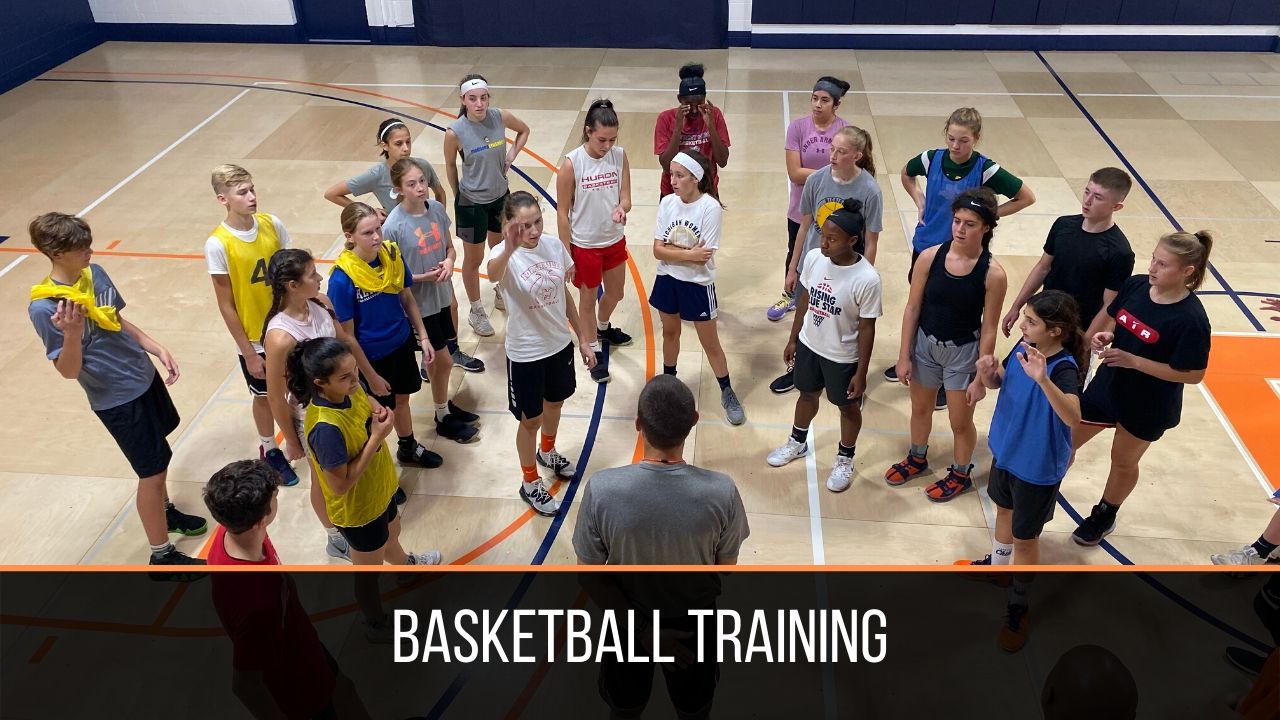 The Factory is the Home of MI Factory Basketball, our girls travel basketball program. We have had four graduating classes so far, sending over two dozen girls on to play basketball at the D1, D2, D3 and NAIA levels earning over two million dollars in scholarship money. click
here
for more information on our Boys and Girls Travel basketball program. In addition to our highly successful girls travel program, we offer a wide range of classes, camps, lessons and other training options for boys and girls in our state-of-the-art training facility. You can book time on The Gun, a Private Lesson with one of our trainers or sign up for a Skills Class. Whatever your budget, we have a training solution to fit your needs. click
here
to see all of our basketball training offerings.
Batting Cages - Baseball Lessons/Training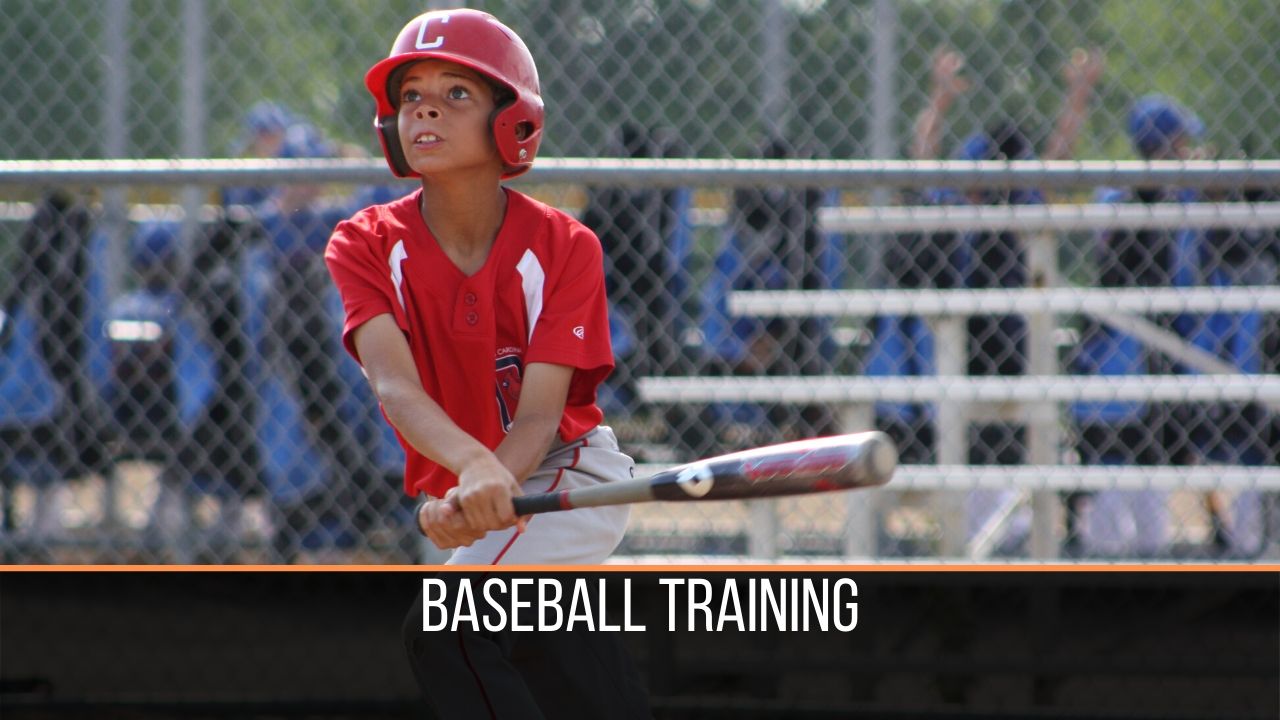 Feeling Frustrated? Struggling at the Plate? Need to improve your fielding? Or need to throw more strikes? Work with one of our experienced trainers to move up in the lineup, shore up your fielding, or improve your command and velocity. Training options at the Factory include private hitting, pitching & fielding lessons, camps, the Mental Game Class for Baseball, and injury prevention strength training for throwers that focuses on strengthening legs, core and shoulders to take stress off the elbow while increasing velocity.Coach Sherwood now has players in the minor leagues and all levels of college including 4 at the D1 level. This off season the best gift you can give to your young ball player is a package of lessons to improve their game. The off season is
WHEN
players are made. The Factory is
WHERE
they are built. Click
here
to register for Baseball Training at The Factory.
Strength, Vertical Leap & Speed Training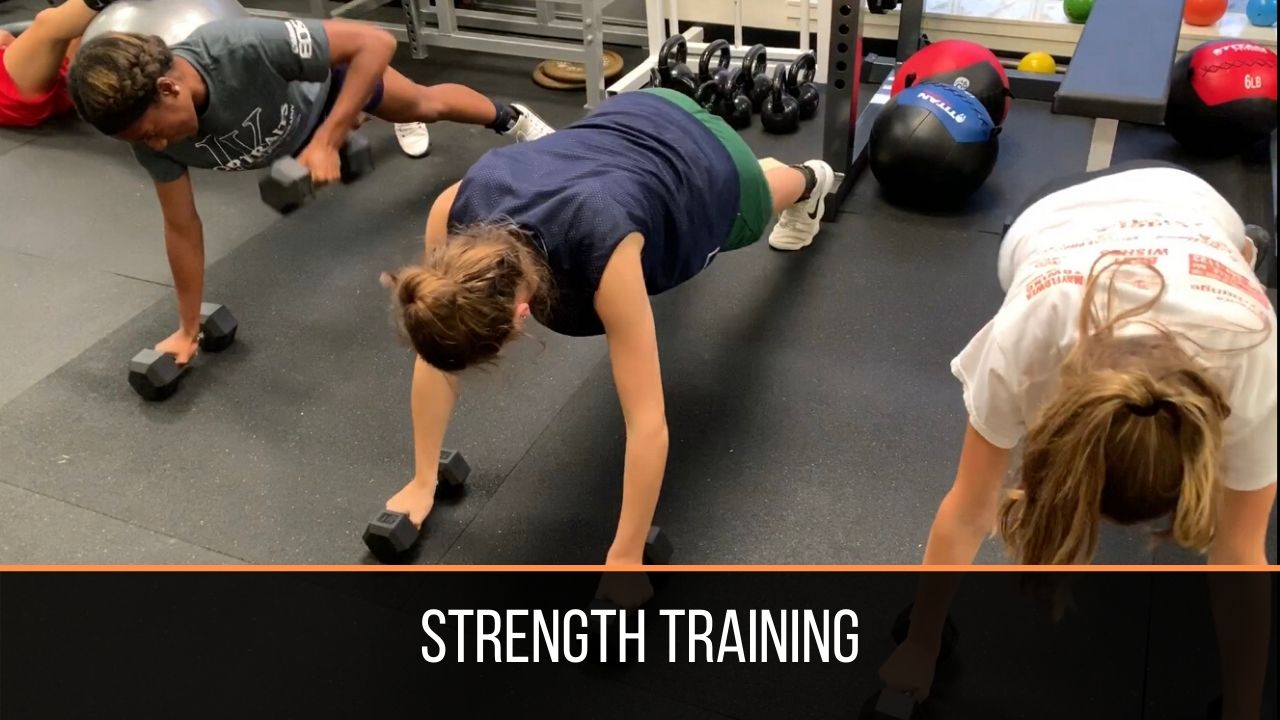 Female athletes are 9.5 times more likely to suffer a serious knee injury than their male counterparts. The primary reasons are that they are more upright because of being quad dominant, with less stable knees due to weaker hip muscles. We offer strength programs designed to strengthen hamstrings, hips core and shoulders in our athletes to improve athletic performance while helping reduce the chance of serious injury.We also offer vertical leap classes as well as speed and agility classes aimed at building better athletes by make them more efficient and explosive in their movements. Our Throwers Class is aimed at strengthening the legs, core and shoulders of throwing athletes to reduce stress on the elbow while increasing velocity. One of our now D1 athletes went from 83 MPH to 89 MPH in under 3 months. When it comes to athletic training, an ounce of prevention is truly worth of pound of treatment. Register for our training classes
here
today.
Order Your Factory Gear Today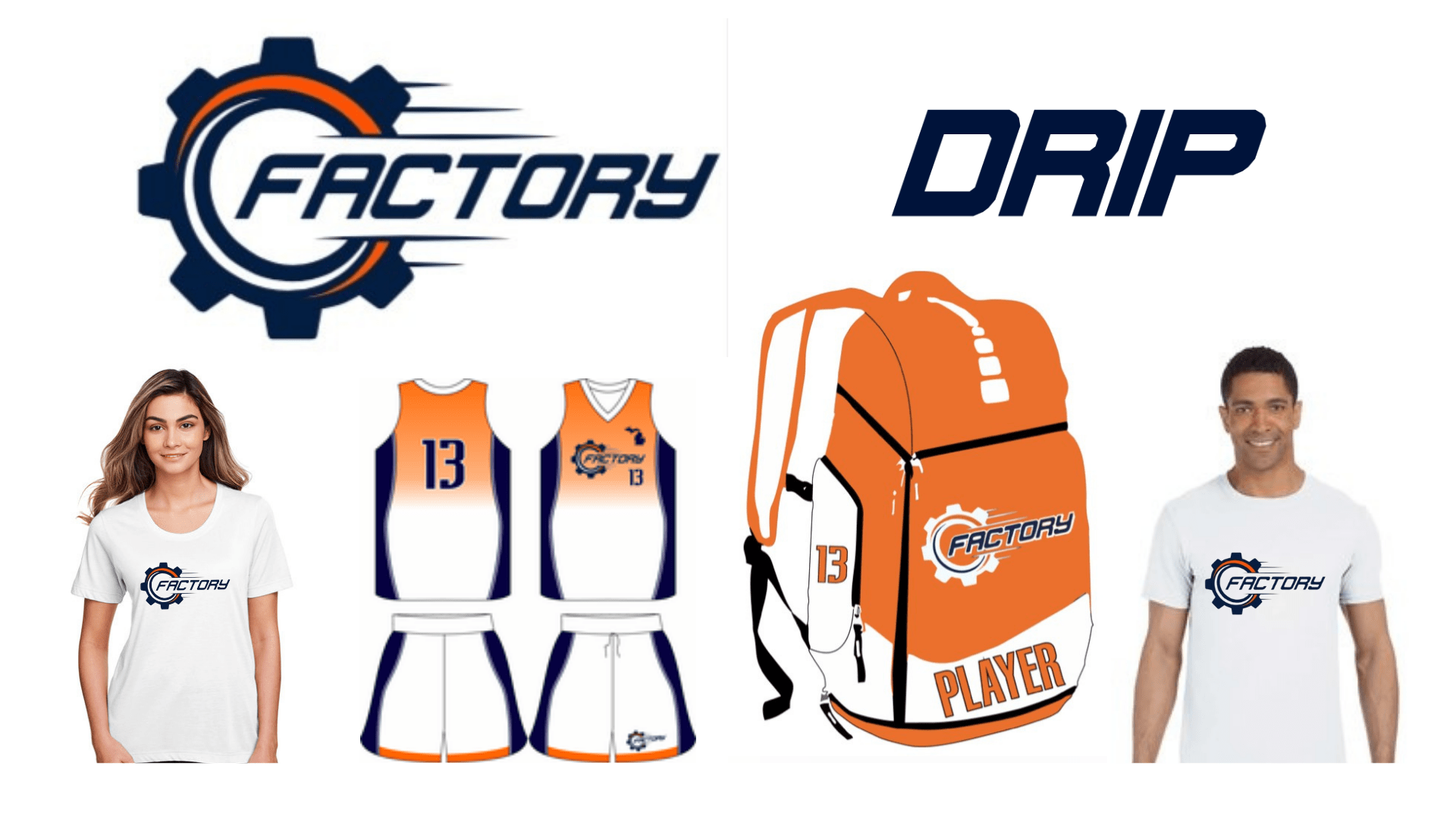 Looking for the latest Factory Gear? We have hoodies, t-shirts, hats, bags and more. View all of our offerings and purchase online by clicking the photo above or
HERE
now.
---

>Serving the communities of Westland, Plymouth, Canton, Northville, Novi, Livonia, Wayne, Belleville and Van Buren Township
Get Skillz, Legacy, The Lab of Canton, The Batters Box, Precision Baseball, Precision Patriots, PC Force, Canton Chiefs Basketball, Plymouth Wildcats basketball, Canton Cardinals, Northville Broncos, GCYBSA, Greater Canton Youth Baseball Softball Association, Michigan Blue Jays, Motor City Hit Dogs, The Cage, Michigan Nationals and The Michigan Bulls, Elite Athletic Training.
Improve your ball handling or shooting with elite basketball training, basketball classes, basketball lessons with our basketball trainers and coaches at the Factory.
Improve your hitting and fielding with personal and small group lessons at the Factory, individual and team batting cage rentals. Serving Metro Detroit. The Lab canton, canton cardinals, precision baseball canton, baseball lessons canton, MC9 Baseball Canton, MC9 Baseball canton, Livonia Hawks Baseball, KVBSA Baseball, Canton Chiefs baseball, canton chiefs baseball, canton chiefs baseball, livonia churchill baseball, salem rocks baseball, canton chiefs baseball, salem rocks baseball, canton sports, pca baseball, gcybsa, livonia high school baseball and Plymouth Wildcats baseball..